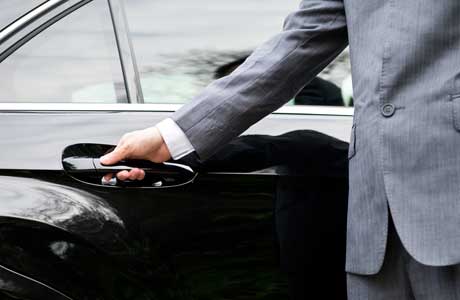 Cape Town: Unveiling Its Wonderful Travel Destinations
Are you searching for new and interesting travel destination? For those who are tired of their usual travel destination, then they should travel to Cape Town, South Africa for a change. In here, you will obtain additional info and suggested travel destinations in Cape Town.
For those who are tired of the winter season they have in the country or state where you are living, then it is timely that you enjoy the hot sun of Cape Town. The truth is, Cape Town isn't only popular because of its wonderful beaches but also for other reasons and some of these are discussed in here.
Getting to Know the Geography of Cape Town, South Africa
It is famous port city of South Africa that is located under the imposing and beautiful Table Mountain. It has temperate climate and this is the prime reason why myriad tourists visited the city during winter months.
What The City Has to Offer to Visitors?
Cape Town is known far and wide for its wonderful people, culture, historical sites, and other scenic destinations. Showcased in here are the primary reasons of the rising popularity of Cape Town, South Africa to travelers from across the globe.
Tourists and travelers will surely never get bored when they are in Cape Town, South Africa simply because there are lots of opportunities that awaits for them like shopping, nightlife, entertainment, cuisine, art, music and many more. Should you be the type of person who likes extreme sports and activities, then Cape Town is truly the ideal destination for you as it offers plenty of conventional and extreme sports and activities. If you enjoy seeing beautiful landscapes and attractions, then check out the suggested attractions showcased underneath.
1. Castle of Good Hope is a …