Cheil Worldwide wins Grand Prix at Cannes Lions 2023
2 min read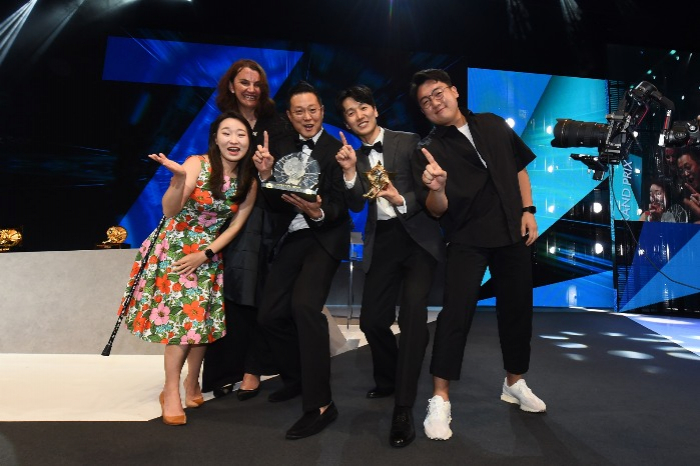 South Korea's leading ad agency and marketing company Cheil Worldwide clinched nine awards, including the coveted Grand Prix, at the esteemed Cannes Lions 2023 International Festival of Creativity held in Cannes, France.
The Knock Knock campaign, executed in partnership with the Korean National Police Agency, scored the Grand Prix in the Glass category. This category recognizes campaigns that make noteworthy contributions towards gender equality. Notably, the Knock Knock campaign grabbed three awards at Cannes Lions 2023, sustaining its winning streak from other significant global advertising festivals this year, including D&AD and The One Show.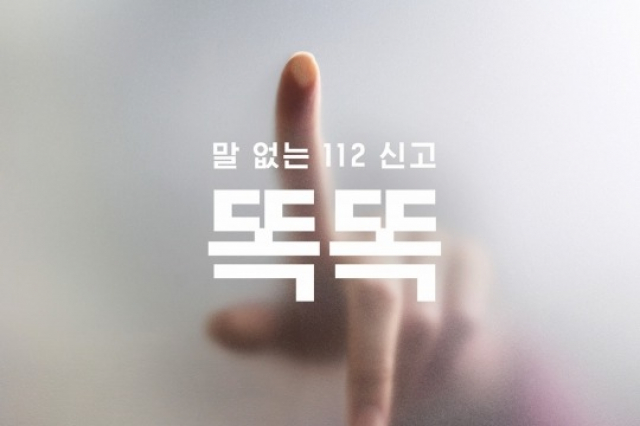 The Knock Knock campaign addresses the challenges victims of domestic abuse, dating violence, and child abuse face when attempting to report to the police while sharing a space with the offender. It involves a mechanism where victims dial the emergency number, 112, and press any digit to receive a link to Visible 112 – enabling an optimal immediate response.
Cheil Worldwide's triumph at Cannes Lions 2023 marks its third Grand Prix victory, following wins in 2011 and 2013. The award is particularly significant as it represents the first Grand Prix win for a South Korean government agency at the Cannes Lions Festival.
In addition, the Unfear campaign, a collaboration between Samsung Electronics Co. and Cheil Worldwide Spain, bagged four awards, including a Silver in the Brand Experience & Activation category. Meanwhile, The Chat campaign, a joint venture by Cheil's subsidiary BMB and UK-based charity Breast Cancer Now, received two awards, including a Silver in the Mobile category.
This year marked the 70th anniversary of the Cannes Lions, which ran from June 19 to 23. The festival saw fierce competition with approximately 27,000 entries from over 90 countries vying for top honors across 30 categories.
Write to Mi-Kyung Lee at [email protected]

link