David Chua's Inspiring Transformation: From Chunky to Hunky
4 min read
The Good Will lead star David Chua recently delighted his fans on Instagram with photos of him shirtless taken in nearby waters by renowned photographer and filmmaker David Fabros.
The post showed in full display David's well-built body, the product of his arduous training, discipline, and healthy lifestyle.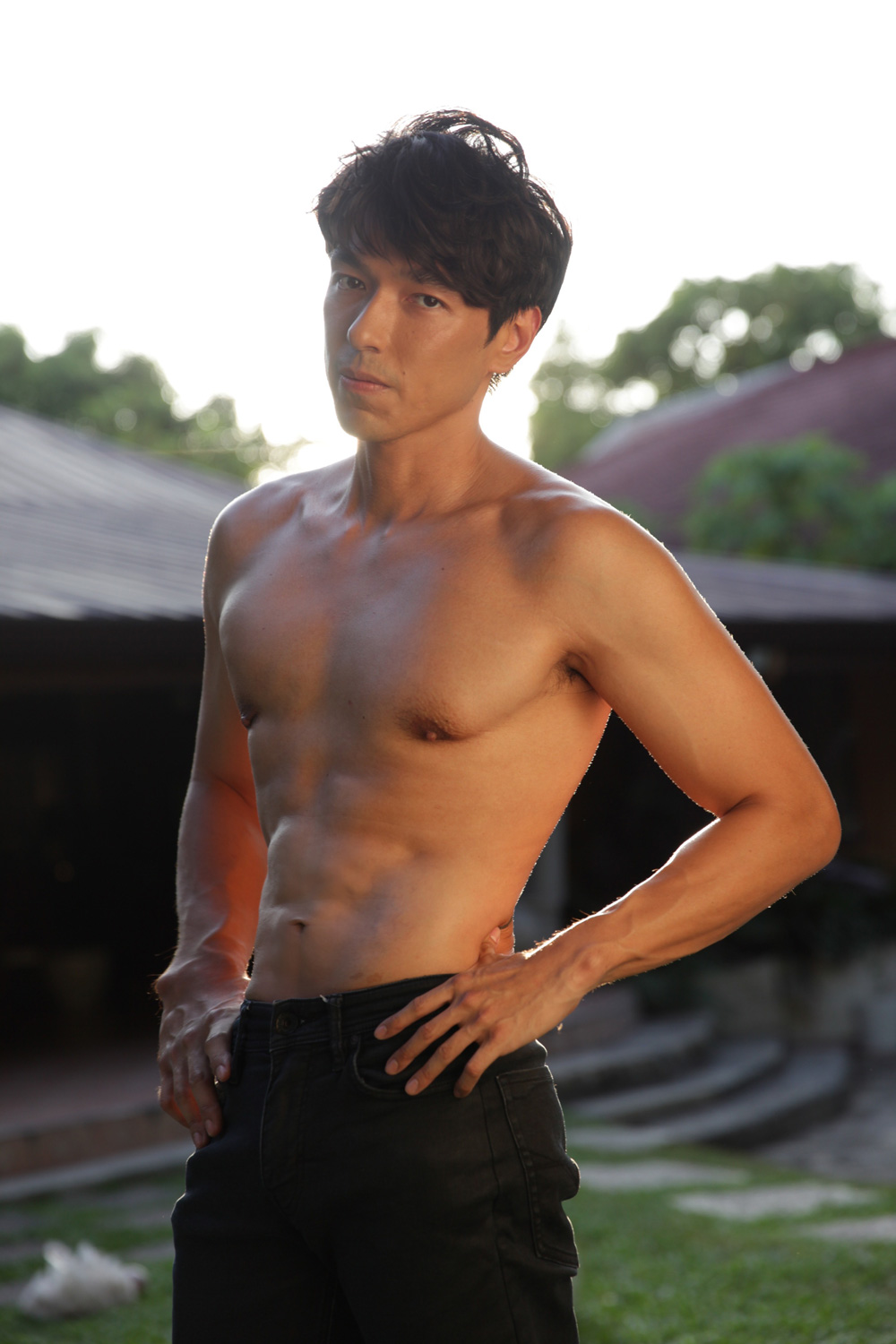 Interestingly, David revealed he suffered the awkward stage of being heavy rounded as a kid and being made fun of because of it.
He related, "Believe it or not, I looked chunky as a kid.
"I was teased and bullied in school, and it was only during my second year in high school that I started trimming down.
"I was born an endomorph, which meant that my body type was predisposed to having more fat, and that made it harder for me to build muscle.
"But with the help of some people, plus my own research, I found a formula that worked for me."
Proud of his accomplishment physically, he was more than happy to share with others his discoveries about keeping fitn.
David said, "I realized that the better way to get lean and ripped is to concentrate more on core exercises, cardio workouts and high-rep weight training exercises.
"Believe me, it took me years of trial and error to achieve this.
"And it's not just about exercise, but more about striking a balance in what I call my 'fitness triangle,' which aims to strike a balance between exercise, diet and rest."
DAVID'S WORKOUT AND DIET ROUTINE
For his celebrity fitness inspiration, the chinito hunk named Tom Cruise, amazed that the aging actor has maintained his lean and muscular physique throughout the years.
David gushed, "It's amazing how Tom Cruise, even in his fifties, looks pretty much the same.
"He's not that big, and yet, when he takes his shirt off, you can see that he's still pretty ripped, and I want to aim for that."
From there, David has developed a fitness routine that best suited his goals and aspirations.
His typical workweek usually consists of abdominal workout and high-repetition weight training and combining these with cardio-intensive exercises such as running, boxing, swimming, and biking.
But being a total foodie, David confessed to being a bit more indulgent with his food choices.
"Before, I used to be strict with my diet, especially when I was into bodybuilding when I used to gorge on those 'walang lasa' foods.
"But I realized that that wasn't for me. Thankfully, my body type adapts well regardless of what I eat, but fish remains my favorite, especially pampano."
He added, "I also do intermittent fasting."
Intermittent fasting is a popular health and fitness trend that involves restricting food intake to specific hours of the day.
David said he had tried adopting a vegan diet; he was aware of its potential benefits, but he could only take so much of it.
"I support the cause, but it's hard to be that picky with food, especially when you're constantly traveling.
"Sometimes I do it for a week, but I think mas kaya ko yung pescetarian diet."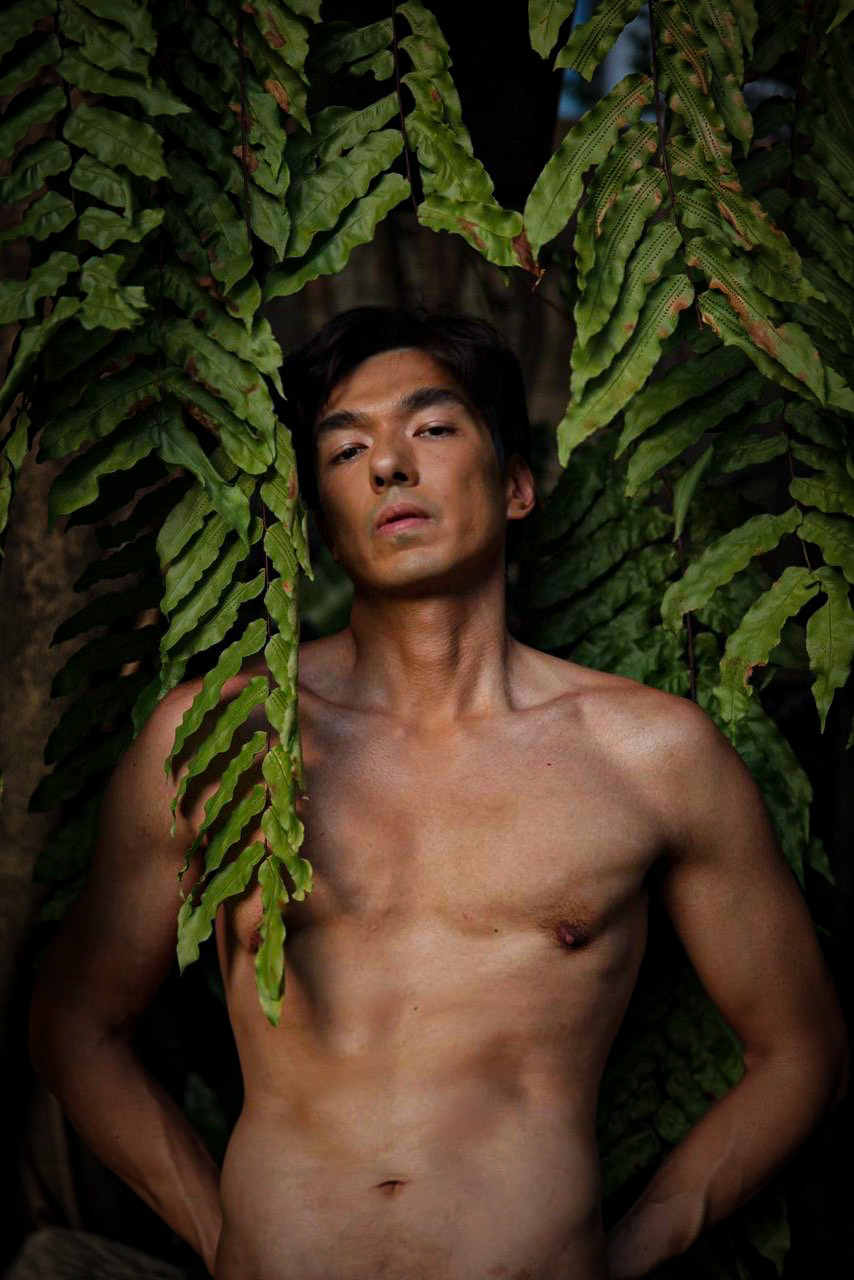 DAVID CHUA'S SUMMER ACHIEVEMENTS
This summer, on top of his other accomplishments in the fitness department, David has been particularly thrilled about his newly acquired PADI (Professional Association of Diving Instructors) license.
He beamed, "I just earned my license for PADI diving, and I want to do more scuba diving and explore underwater more."
A passionate scuba diver, David has declared Palawan to be his ultimate summer getaway.
"Palawan is paradise. I have so many great memories of the place, plus the underwater attractions, the sea turtles, the sunken ship.
"There's just so much to explore when you go diving there."
Recently, David has traded his long K-Pop-inspired hairstyle for trimmer locks, much to the surprise of his fans.
He explained, "I've always loved wearing my hair long, but some well-meaning friends advised me to cut my hair 'coz they say I look older with long hair.
"And because of Good Will, my ongoing TV show, I have to look like a good boy and exude that youngish vibe."
Speaking of Good Will, what's in store for the NET25 comedy series now gearing up for its second season by the end of the month?
David enthused, "There will be a lot of new characters, quite a lot of big names and superstars doing guesting or cameo roles.
"We'll also be highlighting the Good Will cast individually, meaning, viewers will get to know more about their back stories, sila Devon, Kat, Raymond.
"With the help of our new batch of writers, we're more confident that we'll have more to offer our regular viewers and followers."
READ MORE:
link