Five Star Alliance Opens StarHub Hotel Booking Platform to More Agencies
1 min read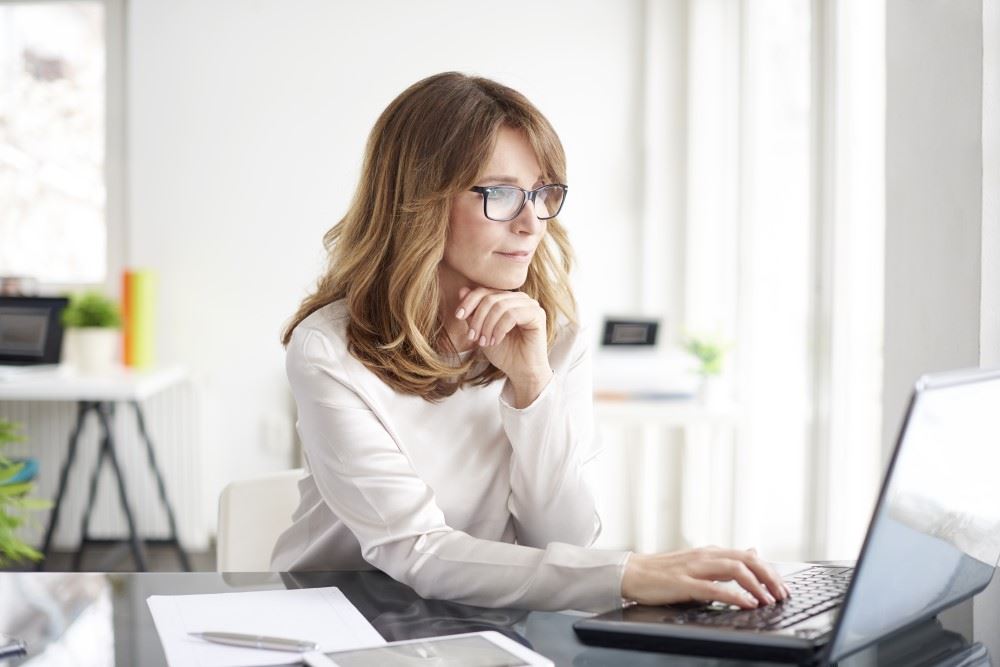 Photo: Shutterstock.com / Kinga
Five Star Alliance, a subsidiary of FSA Travel, LLC, is making its StarHub Travel technology platform available to more travel agencies.
StarHub Travel is a full-service hotel booking platform (desktop and mobile) that enables travel advisors to check availability and pricing (including special offers, last minute deals, and overrides), while also seeing relevant commission information.  Using an individual agency's IATA number, pseudo cities, and contracts, StarHub also provides combinability across rates codes and hotel rules.
With rich content and a wide lens of published and unpublished rates inlaid with contracted, consortia, and any agency private rates – travel advisors have the full rate stack at their fingertips.
Additionally, the system includes full integration into all back-office systems including CRM, reporting, billing, and commission collection software.
"Our industry has a major challenge going forward with productivity and time management," said John McMahon, CEO and owners of FSA Travel, LLC. "With most agents working remotely, the agency with the best tools will be the most profitable and provide the most value – both to independent contractors and clients. We made this technology available to all agency owners to make their agent's job easier – including independence from the antiquated GDS interfaces."
link