Griffith Foods' Chef Davide Bossi, Regional Culinary Director Regarding Bees and Honey
2 min read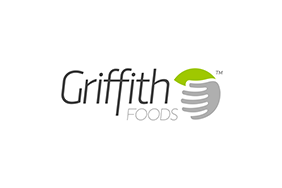 Published 17 hours ago
Submitted by Griffith Foods
We had the opportunity to sit down with Chef Davide Bossi, Regional Culinary Director at Griffith Foods, to ask him about his interest in bees and honey, part of our 2024 Food and Flavor Outlook. His response was as follows:
"As a chef, I'm mindful of where our food comes from. As a Griffith Foods Chef, I'm also committed to act responsibly and care for our planet. According to the Food and Agriculture Organization (FAO), a third of the world's food production depends on bees. Nuts and fruits including almonds, avocados, cranberries, apples, and crops such as soybeans, are all pollinated by bees.
I love bees and of course, the honey they produce. Honey is an essential ingredient that I use to create a vast variety of savory, spicy and sweet culinary delights."
Join us as we explore The Buzz on Honey together!
Griffith Foods
At Griffith Foods, our purpose defines who we are, what we do, and why we exist, highlighting what makes us distinct and authentic in the marketplace. We help our partners meet the evolving needs and desires of consumers in ways that respect and sustain the planet. Our care and creativity mean we'll find the right mix of global reach and local impact to serve the earth and nourish all of us who call it home.
Our Sustainability Platform of People, Planet, and Performance guides how we behave, conduct business, and treat people, ensuring that everything we do leads to responsible growth for our entire ecosystem.
People
We take care of our employees and the communities in which we do business.
Planet
We all share one Earth, and we take environmental action to responsibly care for it. 
Performance
We operate ethically and strategically to create a positive impact for our business and for all of those with whom we interact.
View original content here.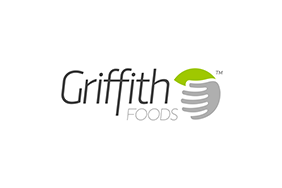 Griffith Foods
Griffith Foods
Griffith Foods is the caring, creative product development partner helping food companies meet the evolving needs of consumers while sustaining the planet. As a family business for more than 100 years, Griffith Foods is known for true, collaborative innovation. Our relationships with farmers, customers and others allow us to create delicious, nutritious foods that are better for people and better for the planet. Our people are united in advancing our purpose: "We blend care and creativity to nourish the world." For more, visit www.griffithfoods.com.
More from Griffith Foods
link