Kayak partners with crypto travel booking service Travala
2 min read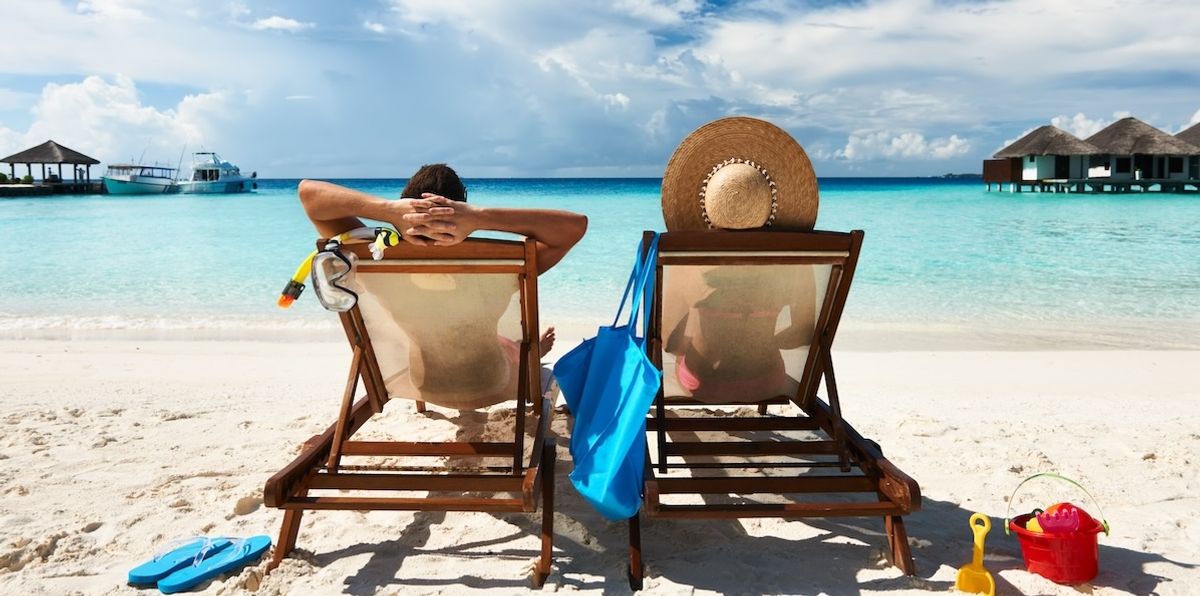 Metasearch giant Kayak announced a partnership Friday with crypto-friendly travel booking service Travala, a PhocusWire Hot 25 Travel Startup for 2022.
Founded in 2017, Travala offers booking on more than 600 airlines globally, as well as more than 2 million properties and 400,000 activities in 230 countries. Approximately 80% of bookings on the platform are purchased with more than 90 different cryptocurrencies, with traditional payment methods like credit cards also supported.
Subscribe to our newsletter below
With travelers conducting billions of queries on Kayak each year, the integration will enhance Travala's exposure, showcasing its hotel and flight offerings side by side with more traditional travel platforms, CEO Juan Otero said.
"This integration is a significant step for crypto adoption in one of the largest industries globally," he said. "Our partnership with a major player like Kayak enables crypto travelers to easily compare options at a glance and reinforces the crucial role that blockchain and web3 technologies will play in the future of the travel industry."
Travelers who select a Travala hotel on Kayak's site will be redirected to the relevant product on Travala.com for booking.
Kayak officials called it an exciting deal, given the interest they see from travelers exploring new ways of payment. "Combining the convenience of Kayak's powerful search capabilities with Travala.com's crypto-friendly ethos will help us make planning easier for those seeking an alternative form of payment," said Paul Jacobs, Kayak's general manager and vice president for North America.
link