SFA unveils 2024 specialty food trends
2 min read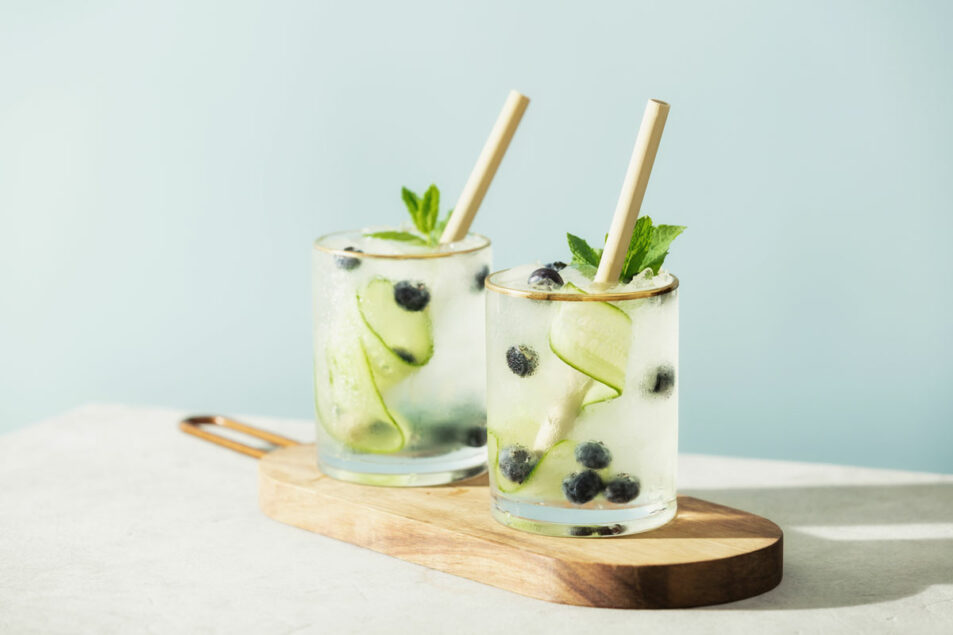 NEW YORK — The Specialty Food Association's Trendspotter Panel sees specialty foods in 2024 focused on "maximizing pleasure and minimizing stress."
The SFA panel brought together culinary professionals across industry segments to predict the most significant emerging trends in specialty foods during the next year.
"Maximizing pleasure – in the forms of simple ingredients to global flavors to upscaling the everyday – and minimizing stress, whether that means slowing down, seeking convenience or value, helping to address environmental worries, or finding ways to boost health and mood, are all reflected in the emerging and continuing trends we expect to impact store shelves and restaurant menus in the coming year," said Denise Purcell, vice president of resource development for SFA.
Beverages will be a major segment for innovation next year, particularly functional coffee and tea blends, drinks with tropical flavors and herbs, and "sophisticated tasting single-serve, non-alcoholic fizzy and non-fizzy drinks," according to Kantha Shelke, a member of the panel and founder of the consultancy Corvus Blue.
Evidence of the trend may already be seen amongst a bevy of non-alcoholic beverages launched in the latter half of this year, including Free AF's canned spritz varieties and Abstinence Spirits' alcohol-free aperitifs.
Another trend for 2025 will be the increase in usage of Calabrian chili peppers, an Italian pepper like Cayenne and jalapeño peppers. Datassential has also identified the growth in popularity of Calabrian peppers as an ingredient addition, alongside pickled Fresno, pickled jalapeños and ghost peppers.
"As most peppers are of Asian or Latin origins, these offer a cultural alternative to what has become commonplace," said Stan Sagner, panel member and founder of We Work for Food, LLC. "Additionally, Calabrian peppers have a bright flavor that is quite appealing and lends itself well to a variety of dishes."
Trending flavors in 2024 may include peach, with uses in jams, teas and even condiments, black sesame, milk tea and ube, all of which appeared at the Summer Fancy Food Show, and tahini, a Middle Eastern paste with applications like shakes, coffee, cookies and snackable tahini bites.
"It's been increasingly viewed and applied outside of the Middle Eastern specialty lens, and being married to foods and beverages that are served in a more mainstream or non-adjacent capacity," said panel members Mikel Cirkus and Hanna Rogers, global creative director of Foresight & Trenz at dsm-firmenich and global manager of Foresight & Trenz, respectively.
 Rounding out the SFA's trends are formats like soups and broths, an uptick in cultivated meat and seafood adoption amid environmental concerns, and products that demonstrate strong value outside of just low prices.
link