Take Advantage of Amtrak's New Fares to Book Your Holiday Travel
2 min read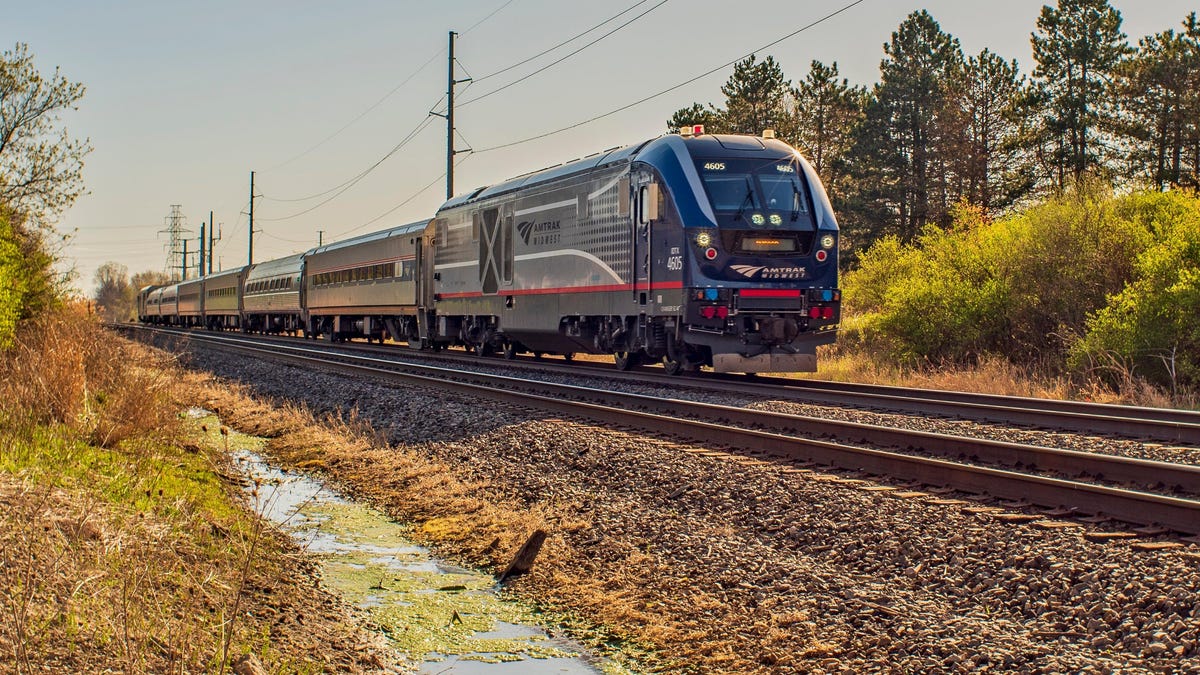 Though trains were once the dominant mode of transportation in the United States, that all changed following the rise of the automobile, and later, air travel. Companies merged, routes were closed, and traveling by rail became expensive and inconvenient.
Most of those problems remain, but Amtrak may be slowly heading in the right direction: The company recently announced the introduction of lower prices and more flexible fares. Here's what to know before booking your holiday travel.
How has the Amtrak fare structure changed?
According to a statement from Amtrak, the company's new fare structure, which launched this week, is the result of "extensive customer research," and is an attempt to "better meet customer needs."
In short, there are now two types of fares—replacing the three previous categories—and this is supposed to make the booking process more consistent and less confusing. The two new fare categories are:
Flex: Tickets are fully refundable if canceled, and can be changed prior to departure without additional fees—though if the new fare is higher, the customer must pay the difference.
Value: Cheaper than Flex tickets, but can't be changed—though customers receive a 75% refund if they cancel their ticket.
So how much money can you expect to save? Amtrak offered this example of a one-way trip between Washington, DC and Philadelphia:
Before the new fare structure, the cheapest ticket was $19, and the only flexible ticket was $127. Now, the cheapest ticket is $18, and flexible tickets start at $20 (but go up from there).
Regardless of the fare type, any refunds of credit card purchases will now be made to the original form of payment, rather than as an Amtrak eVoucher. There will also be occasional sales, with fares offered at even deeper discounts than usual. However, these tickets can't be changed, and if you decide to cancel, you'll only receive a 50% refund.
The new fare structure and its updated cancellation and refund policies cannot be applied to any Amtrak tickets booked before this week's launch.
link