The ultimate guide to the deck of cards workout
3 min read
The deck of cards workout provides both simplicity and versatility, making it an excellent choice for individuals looking to switch up their exercise routines. This dynamic workout involves assigning exercises to each card in the deck and then drawing cards at random to determine the sequence.
A simple deck of cards can be the new fitness companion for people who are tired of their regular bro-split or push-pull-legs.
---
Pre-requisites of the deck of cards workout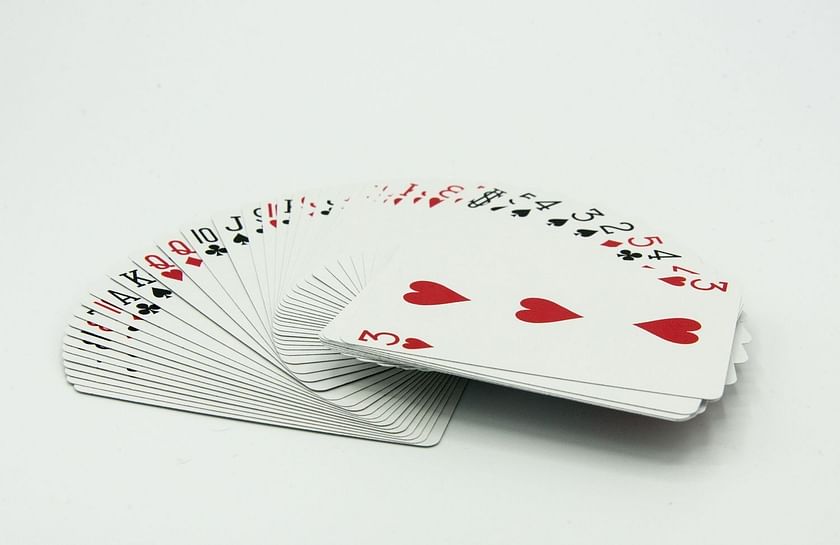 Gather your materials: Grab a standard deck of cards and designate a workout space that provides enough room for your movements.
Choose your exercises: Select a variety of exercises that target different muscle groups, including cardio, strength, and core exercises.
Assign exercises to cards: Assign a specific exercise to each card in the deck. For example, hearts could represent push-ups, diamonds could be squats, clubs could be lunges, and spades could be burpees.
Warm-up: Before diving into your workout, warm up your muscles with dynamic stretches and light cardiovascular activity.
---
Guide to the ultimate deck of cards workout
Cardio blast: Ace through King challenge
The Ace through King challenge is a wonderful way to get the heart rate up and burn calories, so assign a cardio exercise to each card value from Ace to King. For instance:
Ace: Jumping jacks
Two: High knees
Three: Mountain climbers
Four: Jump squats
Five: Burpees
Six: Skaters
Seven: Jump rope
Eight: Butt kickers
Nine: Running in place
Ten: Tuck jumps
Jack: Side-to-side hops
Queen: Box jumps
King: Sprints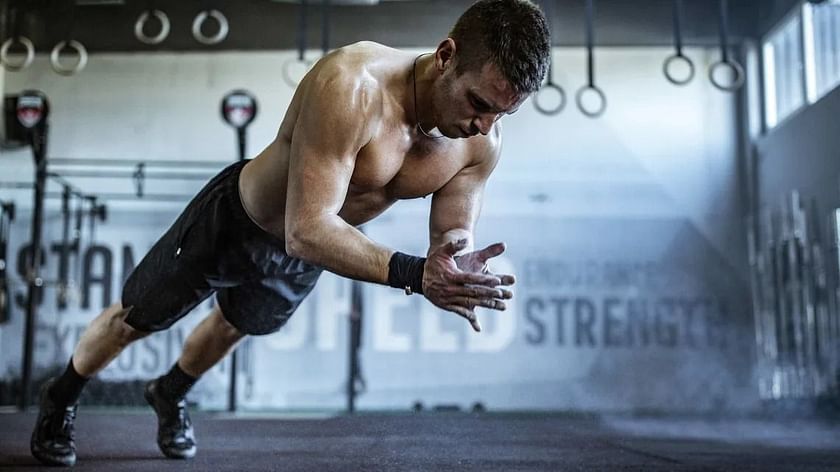 Shuffle the deck and draw a card one by one, performing the corresponding exercise for the number of repetitions indicated by the card value. Challenge yourself to complete the entire deck for a high-intensity cardio session.
---
Strength and endurance: Number-based exercises
Incorporating number-based exercises into a deck of cards workout helps build strength and endurance, so assign specific exercises to each number as follows:
Two: Push-ups
Three: Squats
Four: Lunges (each leg)
Five: Sit-ups
Six: Tricep dips
Seven: Russian twists
Eight: Bicycle crunches
Nine: Plank jacks
Ten: Shoulder presses
Jack: Bicep curls
Queen: Deadlifts
King: Overhead presses
Draw a card from the deck and perform the exercise for the number of repetitions corresponding to the card value. Repeat until you've completed the entire deck, focusing on maintaining proper form and technique throughout the workout.
---
Abdominal attack: Suits for core strength
The core stands for stability and overall strength, so assign different core exercises to each suit in the deck:
Hearts: Crunches
Diamonds: Russian twists
Clubs: Planks
Spades: Leg raises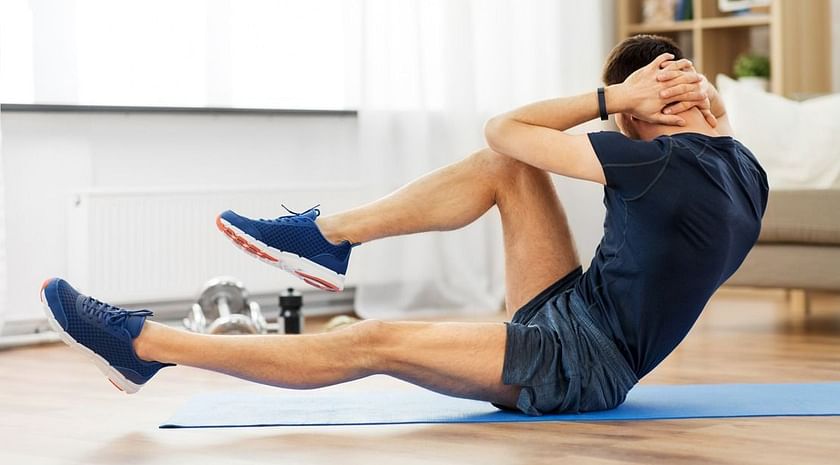 Shuffle the deck and draw a card from each suit, performing the designated exercise for the card's value. This will engage the abdominal muscles, helping to achieve a sculpted and toned core.
---
Full-body burn: Combining different exercises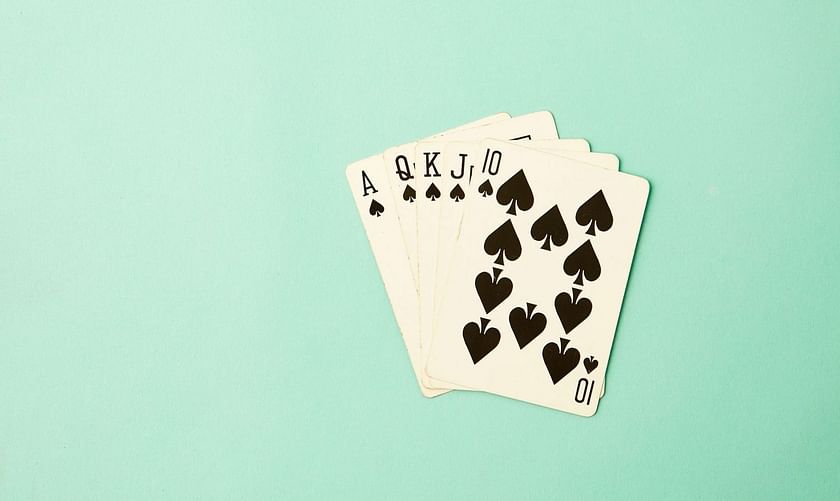 To target multiple muscle groups and create a full-body burn, combine different exercises for each card drawn by assigning exercises to specific card values and suits, creating a diverse and challenging workout routine. For example:
Hearts: Push-ups
Diamonds: Squats
Clubs: Burpees
Spades: Plank jacks
Draw a card from the deck, and depending on the suit, perform the exercise assigned to that suit for the number of repetitions indicated by the card value and repeat this process. Focus on maintaining proper form and intensity throughout the workout.
---
Adding variations to the deck of cards workout
Increase repetitions: Perform more repetitions for each card value drawn.
Change exercise order: Rearrange the order of exercises in the deck to keep your body guessing.
Time-based challenge: Set a timer and try to complete as many cards as possible within a specific time frame.
Advanced exercises: Replace basic exercises with more advanced variations as you progress in your fitness journey.
Customize your own deck of cards workout to fit your fitness level and goals, pushing yourself to new heights of strength and endurance.
Edited by Rachel Syiemlieh

link