Tottenham forward Son's new role: Samsung Galaxy brand ambassador
2 min read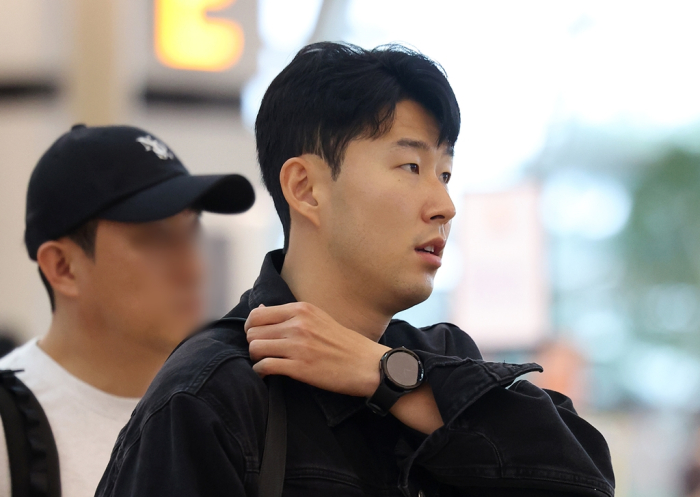 Tottenham Hotspur forward Son Heung-min has a new job in his home country, South Korea: brand ambassador for Samsung Electronics Co.'s Galaxy smartphone lineup.
Son, who was leaving for London Friday morning after a break in Korea, was spotted at Incheon International Airport wearing a black smartwatch on his wrist. 
The fashion choice created quite a stir among many of the Korean football star's fans, with some of them posting photos on social media of him wearing the mysterious watch and speculating that it was Samsung's soon-to-be-released new Galaxy Watch.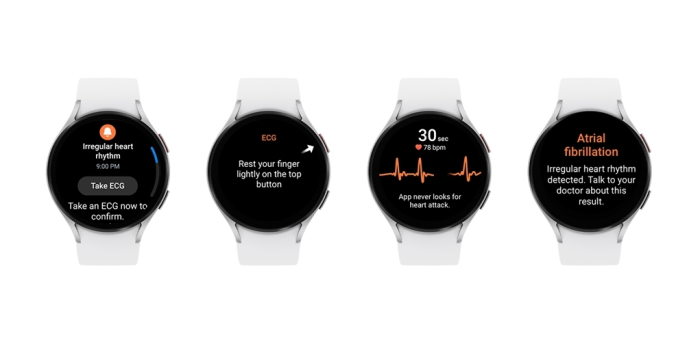 Inundated with queries, Samsung later in the day confirmed that Son had indeed been wearing the Galaxy Watch6 that the company will officially unveil during Galaxy Unpacked 2023 later this month.
"We are happy to announce that Son will work as Samsung's Galaxy brand ambassador. He will show a variety of activities with the brand. Thank you in advance for your support," Samsung said in a statement.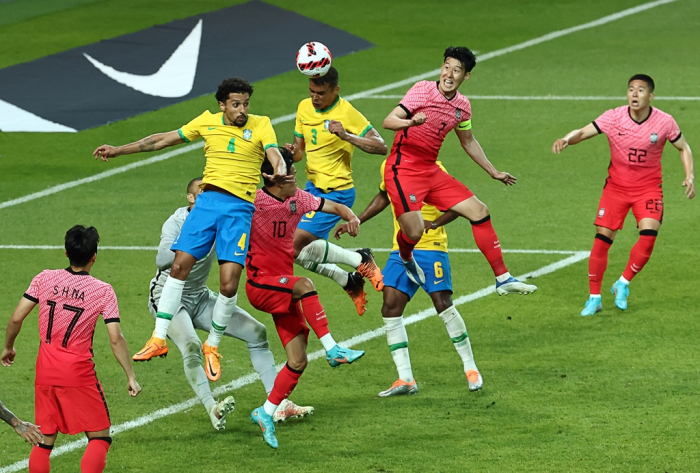 DELIBERATE MARKETING LEAKS
Industry officials said Son sporting a yet-to-be-released smartwatch on his wrist in public is a deliberate marketing leak by Samsung.
Previously Samsung drew consumer attention by offering the Galaxy Watch4 to Kim Yeon-koung, a famous female volleyball player, before the official launch of the smartwatch.
Kim, at the time, was a member of Team Galaxy, one of Samsung's Galaxy brand ambassadors.
Samsung, the world's largest smartphone maker by volume, will hold the Unpacked event to unveil its new line of smartphones, including new editions to its high-end Galaxy Z Fold and Z Flip phones, and smartwatches.
Galaxy Unpacked 2023 is slated to be held at COEX in southern Seoul from 8 p.m. on July 26.
Write to Ik-Hwan Kim at [email protected]

In-Soo Nam edited this article.

link