Travel + Leisure creates elite booking level for agencies and advisors: Travel Weekly
1 min read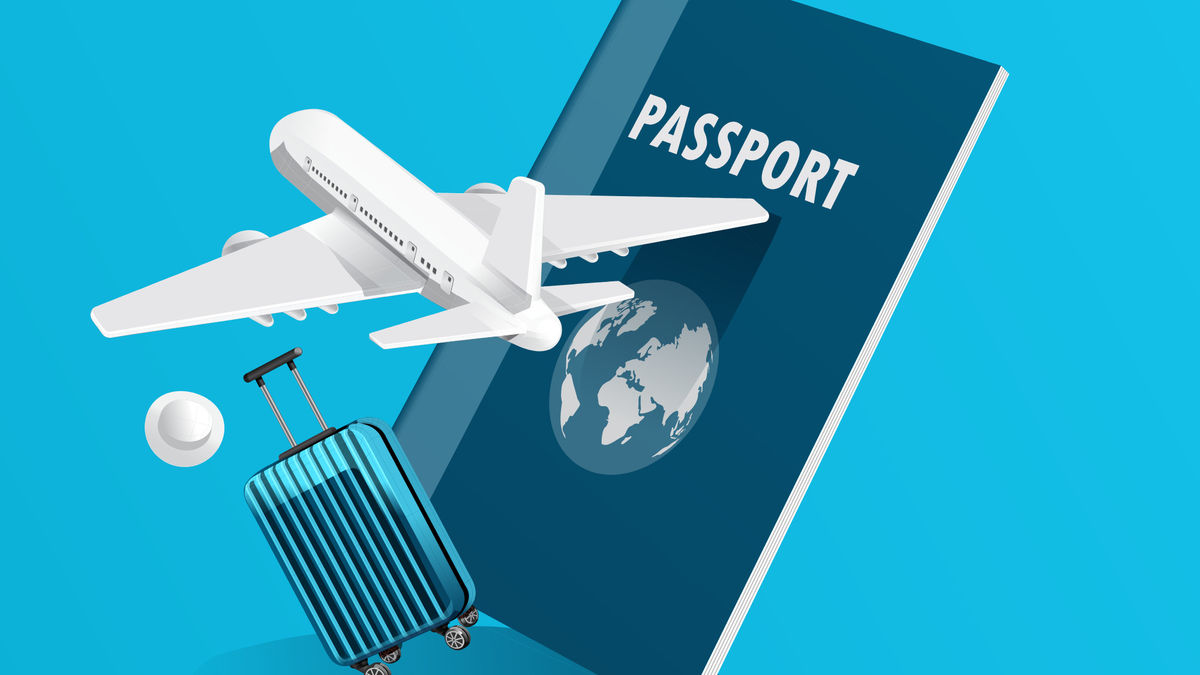 Travel + Leisure Co.'s booking platform for travel advisors has created designations for top agencies and advisors that grant them access to discounts and benefits. 
The new designations are Ambassador for agencies and Ambassador Elite for individual advisors. They receive offers with exclusive pricing and higher commissions and access to curated itineraries from experts at Travel + Leisure Go.
Ambassadors get extra content, including insider insights on top destinations, deals based on booking trends, access to the digital edition of Travel + Leisure magazine, concierge services for VIP events, personalized shopping experiences and exclusive dining access.
Advisors with Ambassador Elite status will get a hard copy of the magazine and $100 in travel credits for their personal use.
Advisors can set their own commission rates.
"We are making it easy and profitable for our qualified travel professional partners to make the iconic Travel + Leisure brand work for them," said Amy Lipka, Travel + Leisure Co.'s senior vice president of global marketing and operations. "Ambassador level partners earn more and may choose to pass additional savings to their customers."
The Travel + Leisure Go for Professionals booking platform is an extension of the consumer-focused Travel + Leisure Go travel club. Agencies and advisors qualifying for Ambassador status will be contacted by the Travel + Leisure Go for Professionals team, according to a post on The Compass, VAX VacationAccess' editorial site.
link