Turkish Airlines Introduces Online Booking for Pets
1 min read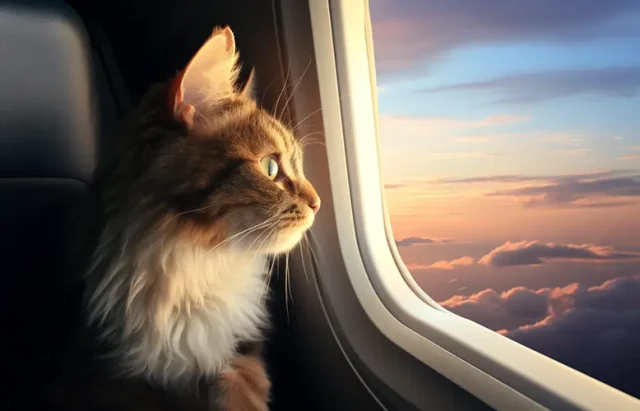 Turkish Airlines, the global airline flying to more countries than any other, now offers passengers the opportunity to book pet carrier services online via its website and mobile app. The new service allows passengers to book reservations for their pet companions, both for in-cabin travel and aircraft hold, during the initial ticketing process or anytime thereafter. Once booked, passengers can simply present their pet's travel document upon arrival at the airport.
Commenting on the updated booking process, Turkish Airlines Chairman of the Board and the Executive Committee, Prof. Dr. Ahmet Bolat, said, "We understand and value the importance of our passengers' beloved pets and we're pleased to introduce this online process which will make the booking experience easier than ever. Providing an effortless premium travel experience is at the core of our mission, and this new service is another important add-on that we're glad to offer."
As part of its efforts to continuously enhance the travel experience for its passengers, the service aims to make traveling with pets easier and more convenient. Detailed information regarding pet travel guidelines and the calculation of pet fees can be accessed through the Turkish Airline website and mobile app. Passengers can also find essential information regarding the pet carriage service while making a reservation.
link