What is Hospitality for Humanity supporting and why are people boycotting Israeli foo
5 min read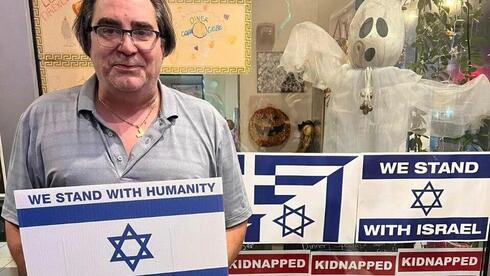 The petition, Hospitality for Humanity, calls for a boycott of food businesses from Israel and culinary events that promote Israel as leverage for a cease-fire. Beyond the usual claims of "apartheid" and "genocide," the signatories claim that Israel is also appropriating Palestinian cuisine and trying to erase it from the culinary world, just as it supposedly tries to erase the Palestinian people.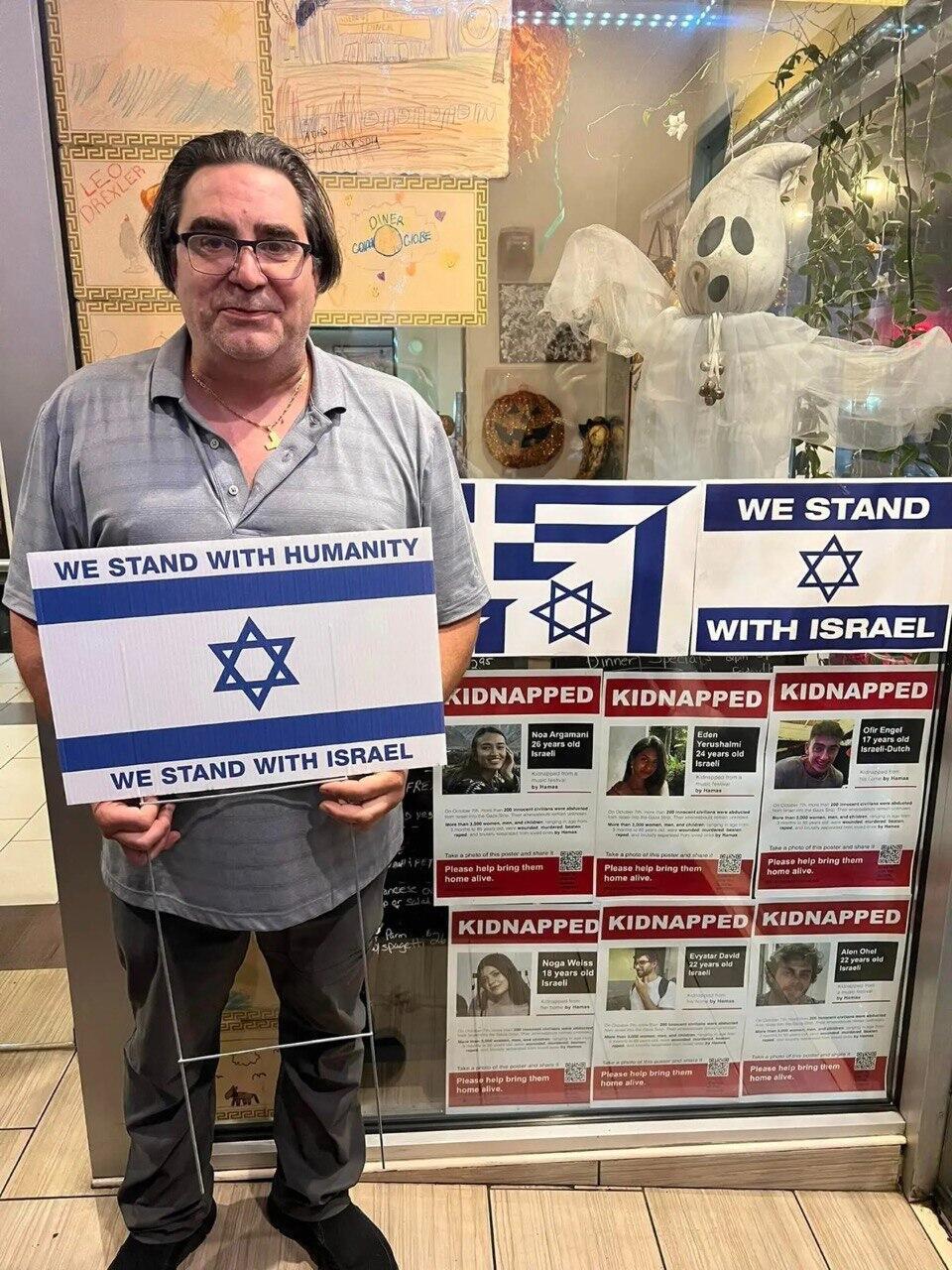 Among the signatories are several notable Jewish names, such as The New Yorker food reporter Helen Rosner, and the activist chef – and one of the initiators of the petition – Ora Wise, as well as several owners of Jewish delicatessens throughout the country.
Also on the list are cookbook author and former New York Times food columnist Samin Nosrat, as well as host of the Netflix food docu-series "High on the Hog," Stephen Satterfield. Also on the list is the person who is considered to be the "face of Palestinian cuisine" in America, cookbook author and reporter for the New York Times and Washington Post Reem Kassis.
Ora Wise's Instagram page, one of the petition's masterminds:
Kassis, previously worked closely with Israeli chef Michael Solomonov, whose brother was killed in a clash with Hezbollah in Lebanon in 2003. According to reports, since October 7 the two have severed their relationship. The list of signatories include prominent chefs such as Mason Harford from the legendary New Orleans sandwich institution Turkey and the Wolf, and vegan celebrity chef Bryant Terry.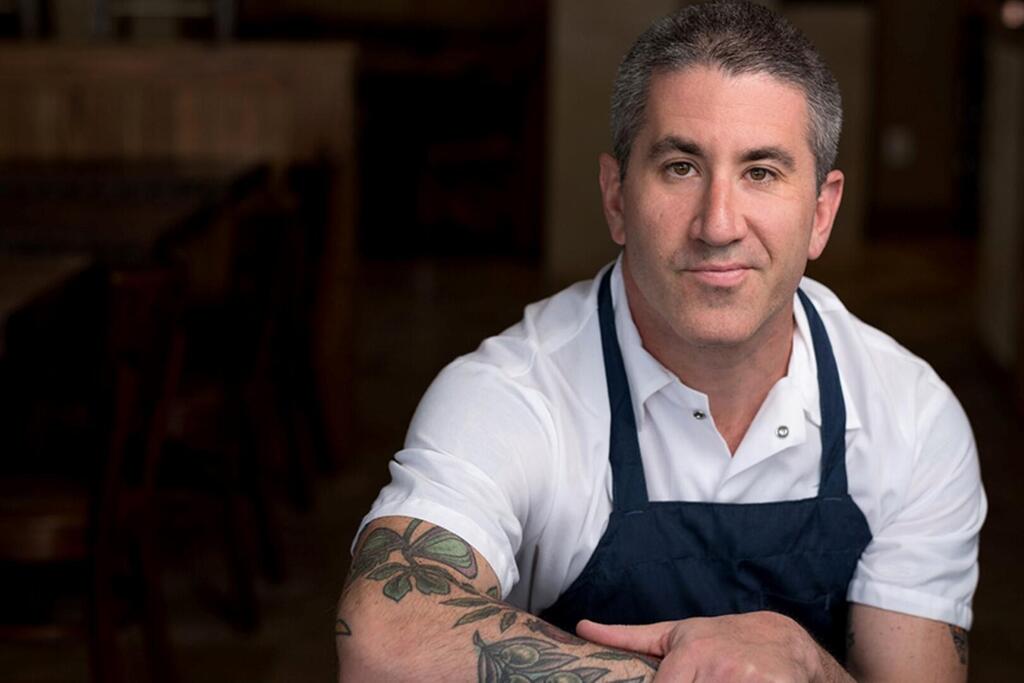 The kitchen and pastry chefs of the popular Wythe Hotel in Brooklyn are also on the list, as are the chefs and bakers of the bakery chain popular at farmers markets in New York, She Wolf Bakery. It is no surprise that the workers' committee of the Starbucks chain of coffee shops, which has already come under fire – and a lawsuit – for its jubilant official response after the Hamas attack also appears on the list.
The petition reads: "We must break the silence around the genocide in Gaza. As of today, more than 7,000 Palestinians have been massacred in less than three weeks. Nearly half of them are children. Over 8,000 bombs have been dropped on Gaza, killing a Palestinian every 5 minutes. After hospitals run out of fuel, the death toll will rise exponentially. Every second we choose to stay silent, without demanding that our government stop arming Israel with billions of our tax dollars, we allow another massacre to take place."
This petition contains
statements that are similar to the ones made by the United Nations chief
, such as "violence begets violence, and we know this latest eruption did not occur in a vacuum." According to the petition, "Israel has long weaponized food, erasing Palestinian people while claiming their cuisine. Here in the U.S., the appropriation of Palestinian foods as 'Israeli' has led to more than Israelis profiting off of Palestinian culture; it is an erasure that has had real implications for Palestinians. It allows us to negate their cultural currency, and turn our attention away with more ease when we see Palestinian death."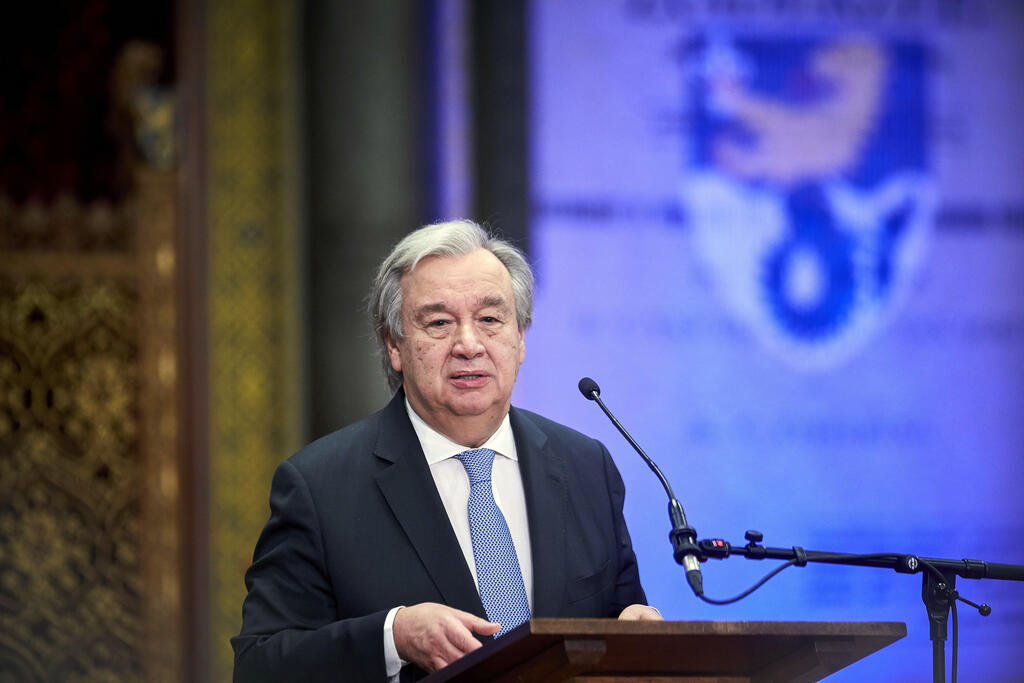 Ora Wise, a Jewish Israeli-American born in Israel, is one of the petition's masterminds. She claims to support Israel through a petition which aims to boycott Israelis and further harm Israel using pro-Palestinian efforts. "I was raised Zionist. I went to Jewish day school, conservative Jewish summer camp, synagogue, Sunday school and youth groups. I was raised to feel this passionate possessiveness of that land and this deep connection to Israel," she explained.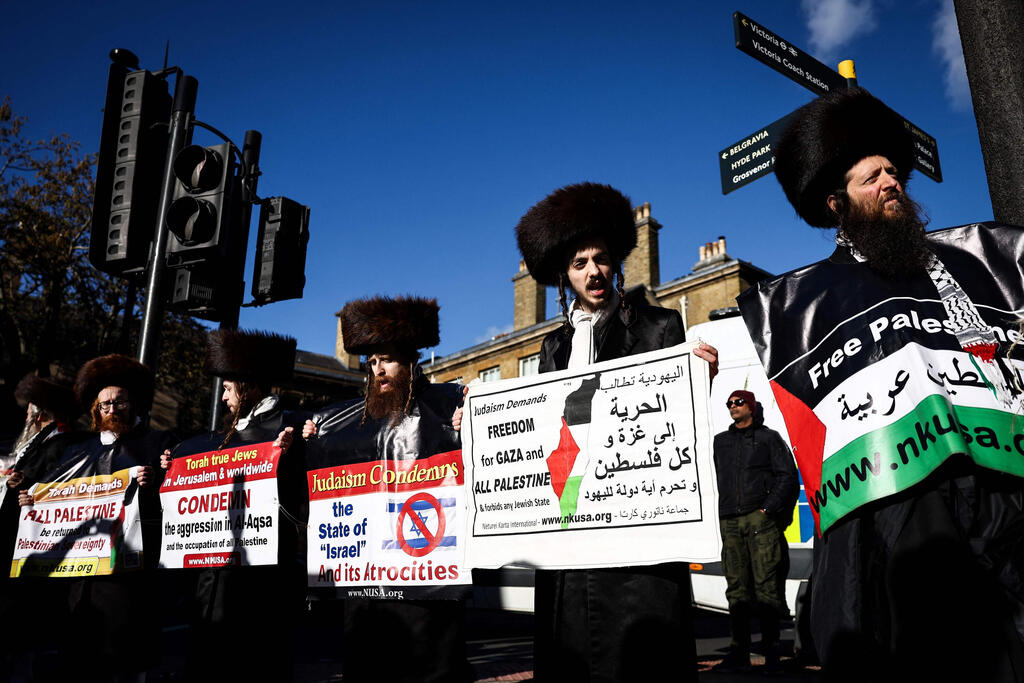 "The branding of a pan-Arab and North African dish as 'Israeli' is something that needs to be unpacked in the same way that the food world has examined how white chefs have been co-opting different Asian diaspora foods or Mexican foods or Black Southern foods, rebranding them, redressing them, and profiting from them," according to Wise.
"It's really disingenuous when people claim, 'oh, it's just hummus,' or that these are just 'hummus wars.' We're not talking about some just trivial squabble over ownership. What we're talking about is one people dominating another people.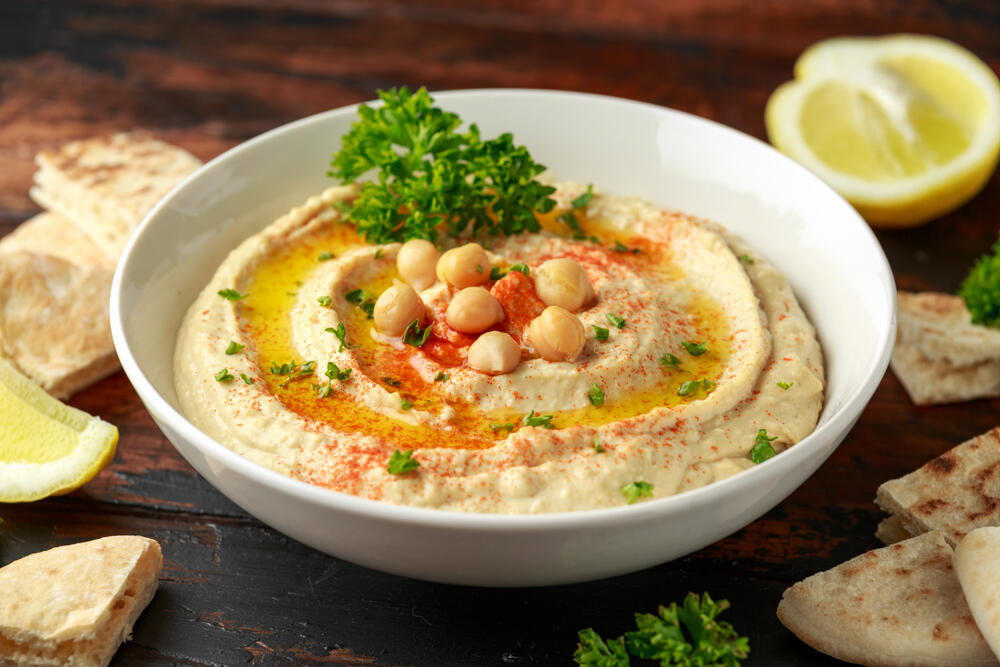 "I grew up eating, making and loving these foods, and I continue to do so. But I'm very committed to sourcing from Palestinian producers and making sure that the Palestinian authorship of these foods is central," according to Wise.
"I was also raised to celebrate and honor the land — to recognize the seven sacred plant species named in the Torah, including olives, pomegranates, dates and barley. These are all ancient crops that Palestinians have been stewarding for generations, that are being destroyed by Israeli settlers. The State of Israel has bulldozed thousands of olive trees.
"I care about and love this land. And that's exactly why I'm going to fight like hell against the way that the State of Israel is destroying it, and everything that I love and value about it," she concluded.
The petition asks for a lot from its supporters. "We ask our fellow food and beverage community to take a stand against genocide and ethnic cleansing and commit to three actions with us: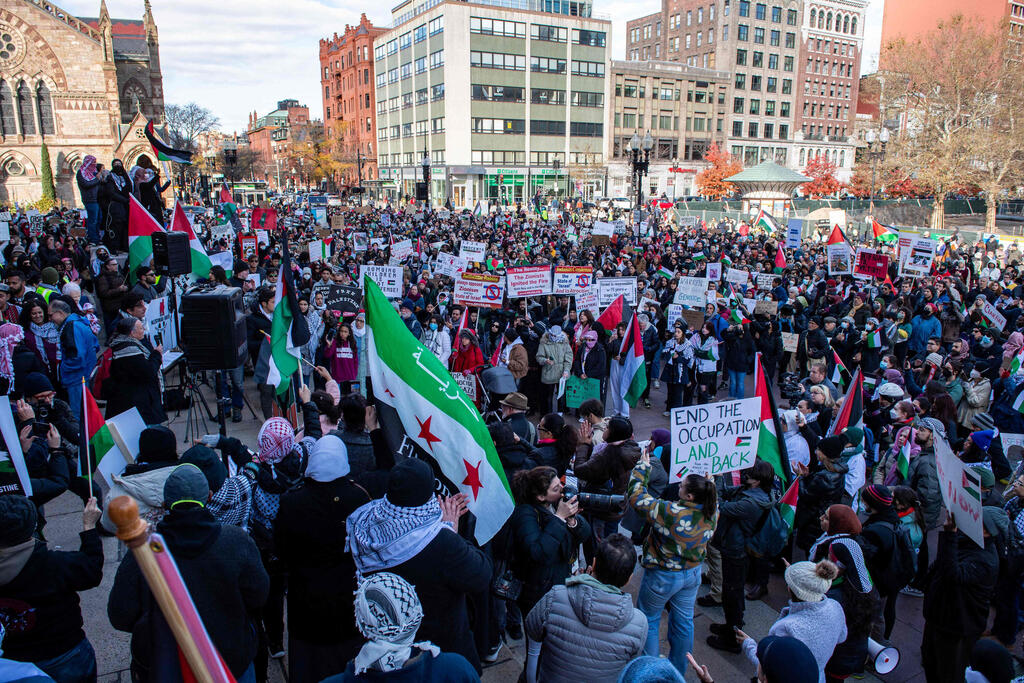 "Call your congressional representatives to demand an immediate ceasefire and an end to unconditional U.S. funding of Israel.
"Divest from products, events, and trips that promote Israel until it dismantles its apartheid system and military occupation.
"Invest in events and projects that promote justice for Palestinians, whether connecting to a local organization to learn how to support, or amplify Palestinian voices and support them to share their food and culture on their own terms."
The Hospitality for Humanity movement tries to expand the BDS (Boycott, Divestment and Sanctions) movement by drawing examples from other groups. "McCarthyist tactics cannot marginalize and divide us – we know we are not alone as the whole world is rising up against injustice and genocide. Thousands of artists worldwide have publicly endorsed BDS and the cultural boycott of Israel, including musicians, DJs, filmmakers and actors, visual artists, Black artists, Latin American artists, and countless others across all fields and continents. This is in spite of efforts made by Israeli government-linked lobby groups to suppress this solidarity."
Finally, they quote Martin Luther King Jr. who was an adamant supporter of Israel and the Jewish people. "In the end, we will remember not the words of our enemies, but the silence of our friends."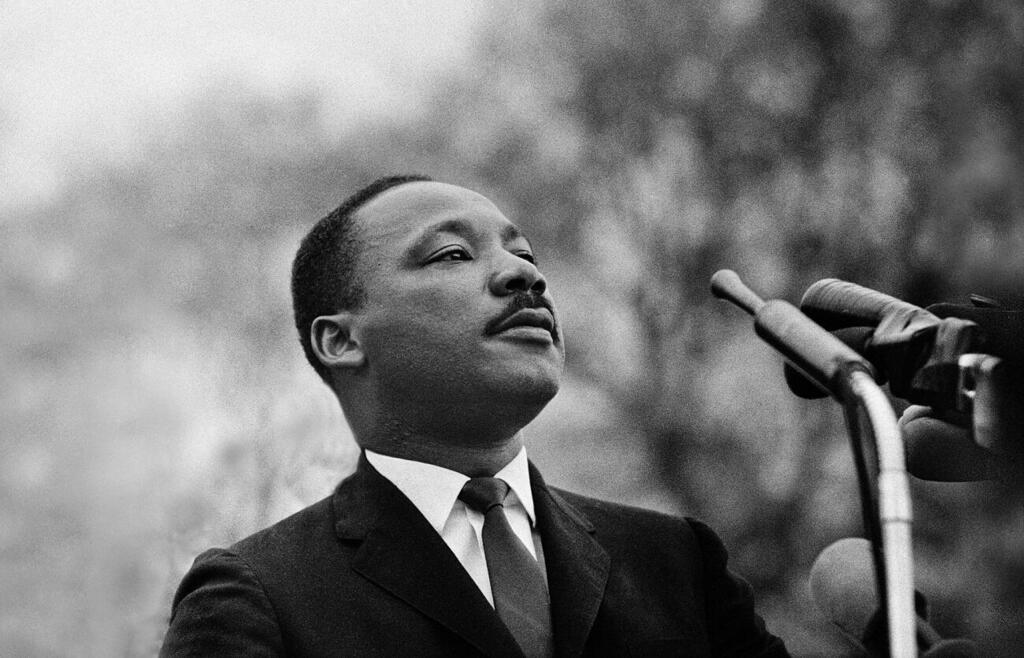 link